Amsterdam is a beautiful city on several levels. Its beautifully designed, the bicycle system is integrated into the cities structure in a way I dont think is even possible in London rather that being pushed to the kerb and generally ignored (mostly) like they are in London, they have dedicated lanes on almost every road and seem to be seen in a similar light to those driving cars.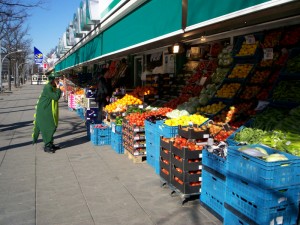 By far the most impressive at this point has been the Central Library, and the attitude towards libraries in Amsterdam. If you live in the UK Im sure youre aware of the terrible things being done to the funding of libraries. I am currently blogging from this most amazing of spaces: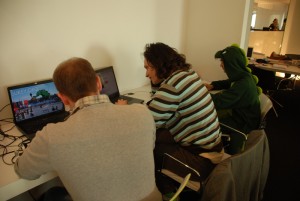 The Openbare Centrale Bibliotheek Amsterdam is the largest public library in Europe, and possibly also the best. It has 10 floors we have been working on stuff for Sukey for most of the day from floor 5 it is fully networked, they have public iMacs for visitors, ergonomically designed workspaces from people on their own or in groups, and a full blown, affordable restaurant on the top floor where you can choose from a variety of incredibly tasty and healthy foodstuffs.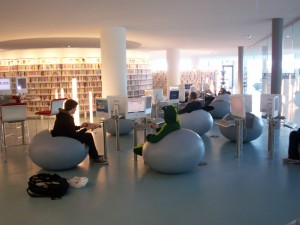 Essentially its about the most productive environment in which I have ever been.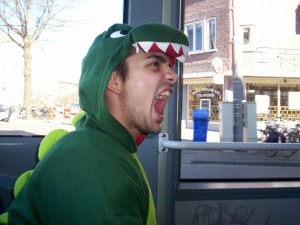 Student fees for university courses used to be non-existent, but now cost €1,713 from Vrije Universiteit Amsterdam. The people are welcoming, friendly and love Londoners. Were having a fantastic time here!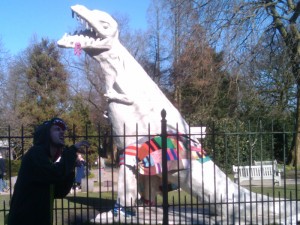 -Gaffen (from the Sukey Suit)